Your Star Signs as Drinks
Admit it, you've thought about this before. Wondering what your star signs as drinks would be!
No scientific correlation between astrology and personality, they say? Ignore the naysayers, friends. My millennial mind wants to know if my star sign is a hard liquor or a saccharine cocktail.
Aries
Credits: GIPHY
The first of the lot – star signs as drinks. Aries, you're tequila. Lots of tequila. I'm talking "hey it's a good idea to flirt with that girl beside her huge boyfriend" levels of tequila. No one said you weren't intensely charismatic but this is probably a bad time to show it off, Aries.
Taurus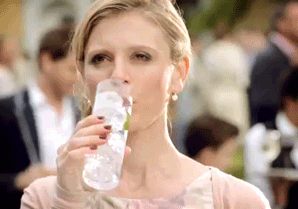 Credits: GIPHY
This one's easy; gin and tonic. That classic tipple for a classy guy/gal who's down for an occasional bit of day drinking.
Gemini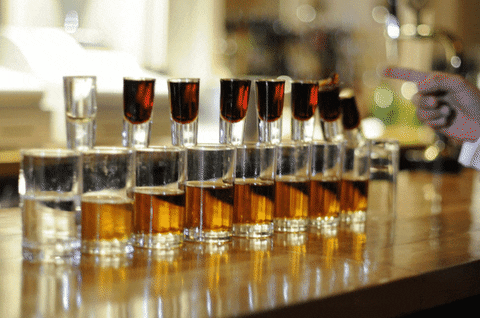 Credits: GIPHY
You're that dangerous concoction known to mortal men as the Jaeger bomb! If the jaegermeister doesn't make you as high as a kite already, the Redbull's going to drive. You. Nuts.
Cancer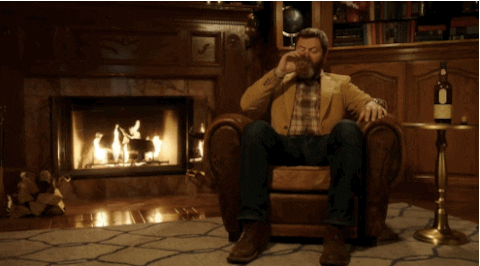 Credits: GIPHY
You're whiskey in front of a warm fire. You're a nice warm afterburn after a slow, contemplative sip. Boys want to be you and girls want to be with you, and this statement applies to you regardless of your gender.
Leo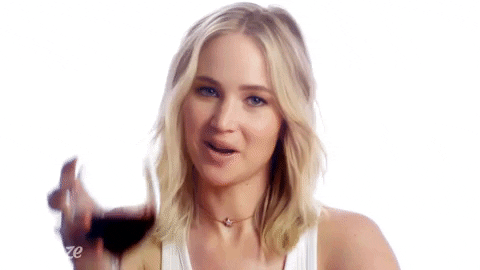 Credits: GIPHY
You've probably raised many an eloquent toast while holding a glass of Pinot Noir, and you can tell me exactly how the shape of glass affects the taste of the wine by calling upon an impressive reserve of knowledge. Salut!
Virgo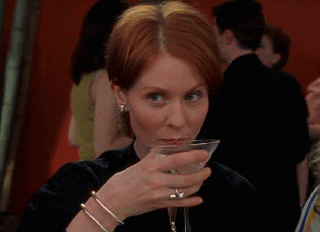 Credits: GIPHY
You sip your drink slowly while analytically observing the scene around you. It's undeniable that you're an intelligent observer with an air of mystery about you. Your order? A martini – shaken, not stirred.
Libra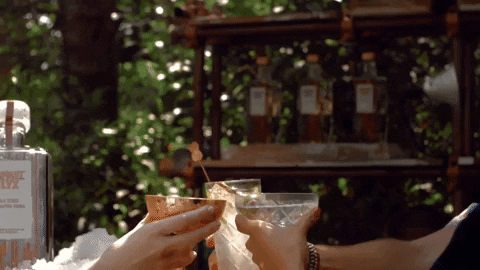 Credits: GIPHY
If it's possible to condense all the simple joys of life without any unnecessary frills or pettiness marring it into a person, that person would be you. If they were condensed into a clear liquid, it would be called vodka.
Scorpio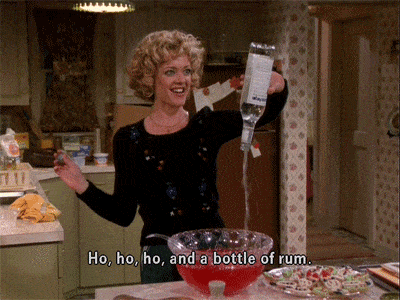 Credits: GIPHY
From pirate ships to Halloween party flask bowls, there's nothing you can count on to lift the mood like rum. Likewise, there's no better cure for a dull night's out with a Scorpio by your side.
Saggitarius
Credits: GIPHY
If you like Pina coladas or getting caught in the rain, you're probably a Sagittarius. You're a romantic with dreams as sweet as coconut cream. Hit me up at a bar called O'Malley's, where we'll plan our escape.
Capricorn
Credits: GIPHY
You're beer. Why dress up your drink and dilute it with fanciful flavours when there's nothing wrong with an amazing-tasting cold pint of beer?
Aquarius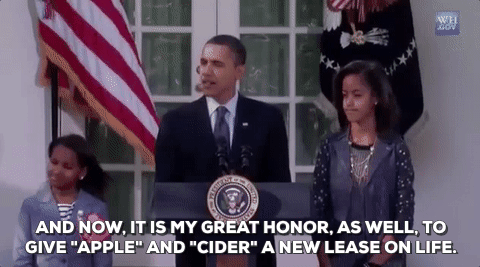 Credits: GIPHY
Those embroiled in their own toxic masculinity mock you for your gentler approach to creating quality experiences, but the ladies appreciate your sweet quirks and can't get enough of you. You're Apple Cider.
Pisces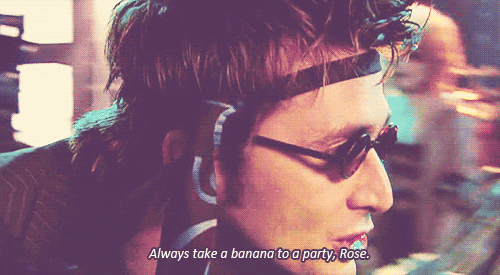 Credits: GIPHY
All wholesome and delicious with just a hint of impish mischief, the banana daiquiri is the drink for you.
Hope you enjoyed finding out what your star signs as drinks are and do check out other fun stuff at BOOZEZ.COM!