Drinks for the Year of the Dog
Credits: Pixabay
Who let the dogs out? If you hadn't noticed the theme of all those Lunar New Year decorations that were proudly on display this February, it's the Year of the Dog! While the festive season might be over, it's never too late to pay tribute to man's best friend with a themed cocktail or two.
Drinks for the Year of the Dog!
Colorado Bulldog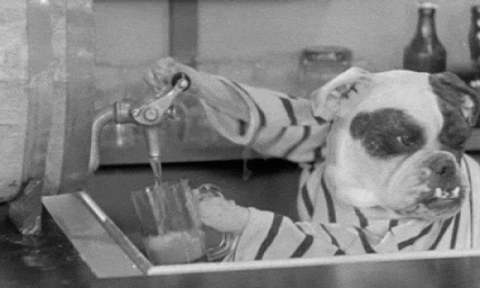 Credits: GIPHY
Comprised of vodka, coffee liqueur (Kahlua or Baileys), milk, Coke and ice, the Colorado Bulldog is basically a White Russian with soda and yes, it's as creamy as it sounds.
Bloodhound Martini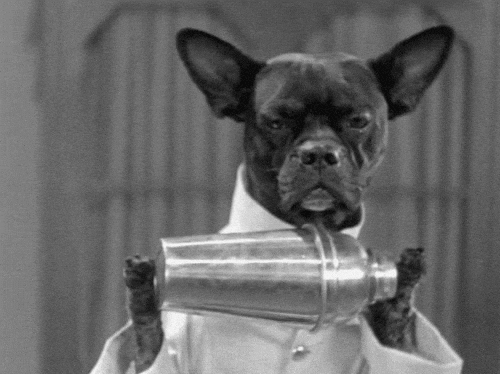 Credits: GIPHY
A mix of dry and sweet vermouth with gin and raspberries, the Bloodhound Martini doesn't just taste like the driest, most robust cocktail ever but it's also coloured a festive scarlet for good luck.
The Great Dane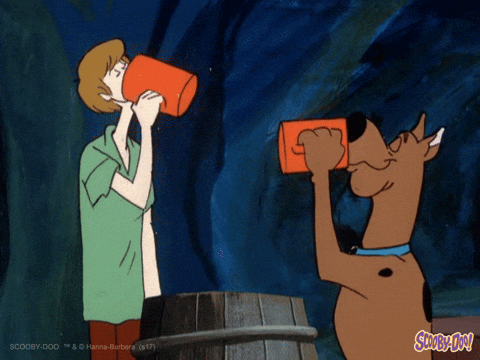 Credits: GIPHY
Scooby dooby do order one of these cocktails! While there are many variations of this drink, it's most commonly made out of cranberry juice, cherry brandy, orange bitters and Aquavit.
Salty Dog
Credits: Pixabay
A mix of grapefruit juice and gin (or vodka, if you prefer), this drink is served with a twist of lime, a salted rim and lots of ice.
Hair of the Dog that Bit Ya
Credits: Pixabay
This type of cocktail has been constructed for a very specific purpose; namely, for when you've attempted to drink all the cocktails on this list in one night. Never fear, this drink is here to salve your massive hangover.
Instead of referring to a specific cocktail, a "Hair of the Dog" drink is a type of drink imbibed to soothe the more debilitating symptoms of your hangover with gentle inebriation, such as the famous Bloody Mary, soju, or the Japanese "repair beer". For more hangover cures, check out our article here!
Even though these drinks are in line with the Year of the Dog, it does not mean you can only drink them in the year of the Dog! Feel free to try these drinks out in any occasion of year especially if you are a dog lover!